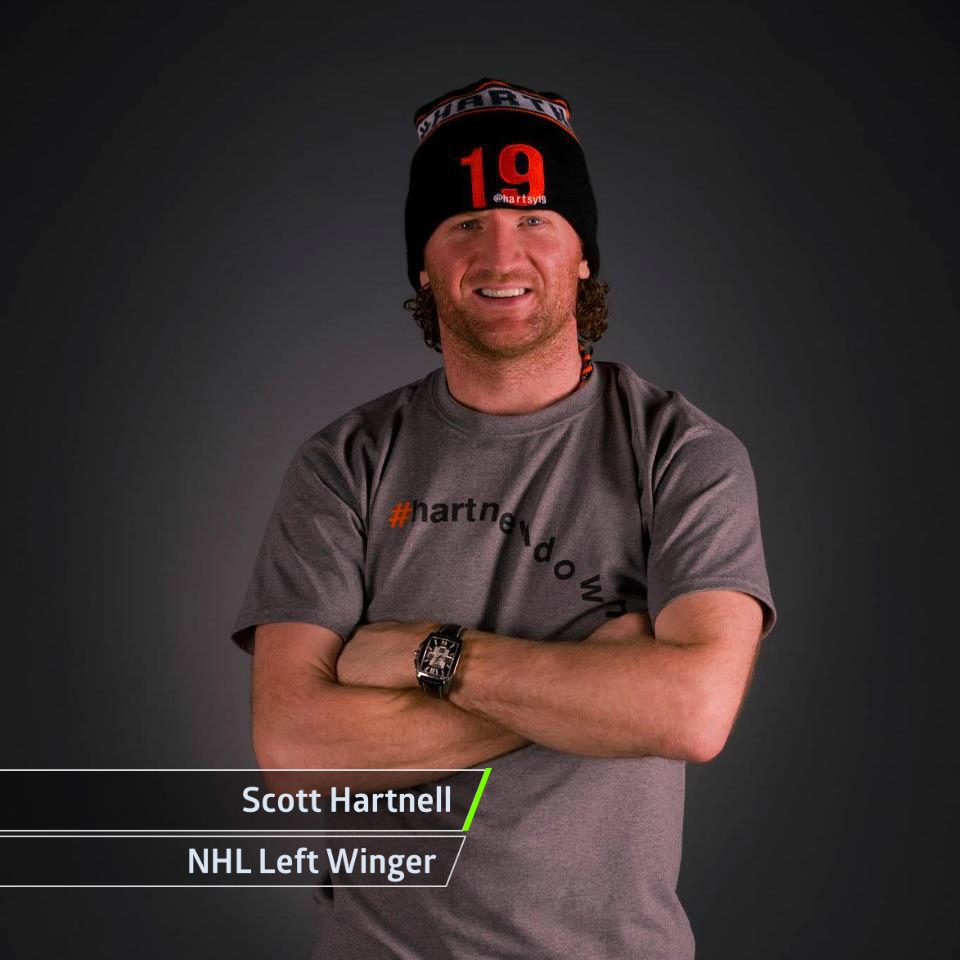 We believe that teaching kids to play hockey properly instills lifelong skills that transfer both on and off the ice which, in turn, builds their confidence.
ProSmart Hockey combines the skills and experience of top NHL and NHL Alumni players with leading technology to create our step-by-step hockey learning system.
RosterBot provides the world's smartest and simplest team management app for free to reduce the challenges associated with managing a minor hockey team. 
We want to see young athletes of all ages improve and become stronger, more confident hockey players from better coaching. We also want to see hockey families have a positive experience with a well-organized team so they renew their registration next season.  
Whatever your coaching or managing needs, we are positive ProSmart has a solution!